Over 25 years in the automotive glass industry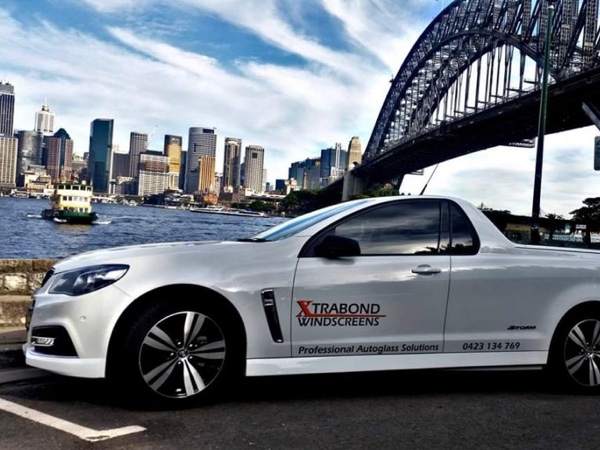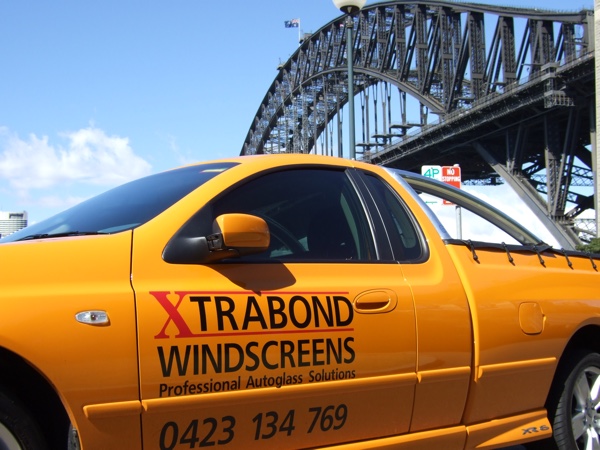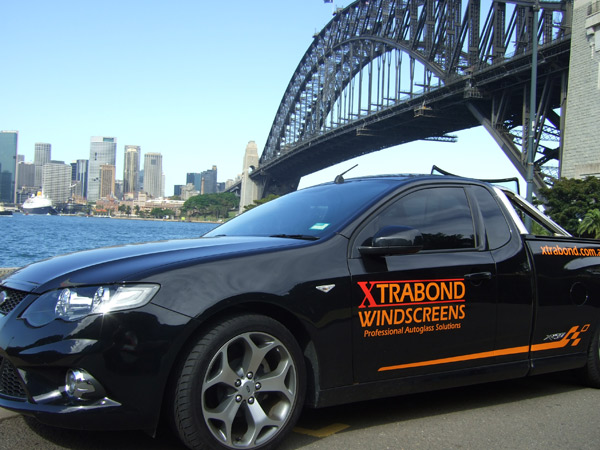 With over 25 years experience in the automotive glass industry in both Australia and Europe
we can supply and install front, side and rear glass to factory specifications to your vehicle.
We also specialise in
chip and crack repairs on front windscreens.
Be our guest.
Come and see us in branch or we can provide a mobile service
to your home or workplace with all work, performance and punctuality fully guaranteed.
Xtrabond Windscreens are trusted and used by Sydney's leading automotive repairers
and are the highest rated and most reviewed Autoglass business in Sydney on Google.
Call or book online 24/7
Windscreens
Your windscreen and rear screen are largely responsible for the structural integrity of your vehicle. With today's engineering advancements, vehicles rely heavily on the windscreen and back glass installations to maintain rigidity in crashes, rollovers and airbag deployment. This is why it is so critical that a broken or cracked windscreen be repaired or replaced at the first sign of any damage. Our certified and experienced technicians will get you back on the road quickly without ever compromising on quality or safety of your vehicle.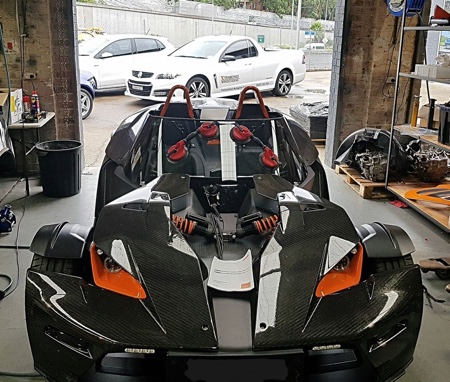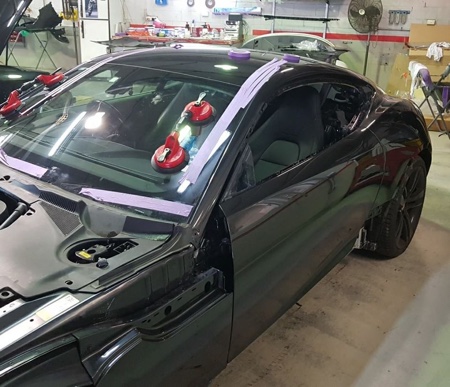 Rear screens
Since a rear screen is integral to both vehicle strength and driver visibility, Xtrabond Windscreens uses the same high quality bonding agents, urethanes and specialised techniques we use to replace windscreens.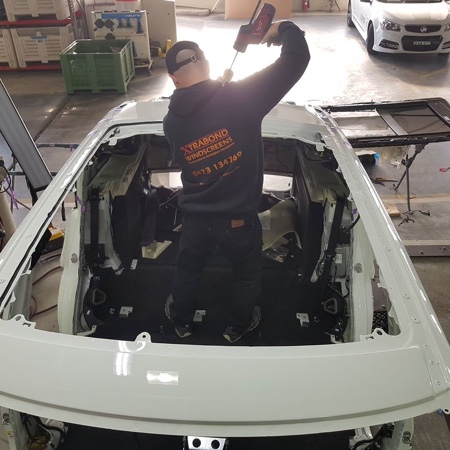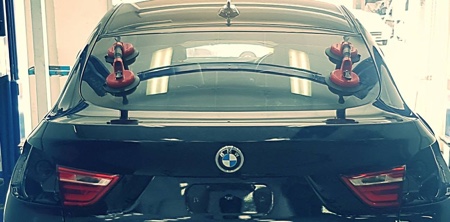 Side glass
From shattered glass cleanup, interior trim/door panel removal and re-installation, glass sealing with urethane to ensuring any movable windows open and close properly. Xtrabond Windscreens does a complete quality job.